Welcome Soldier.
Not a member yet? Why not sign up today and start posting on our forums.
Here in Canada its starting to get reaaaaaal cold. Curious what everyone here does during the winter season for fun, other than osrs of course
I personally love to play hockey and ski alot.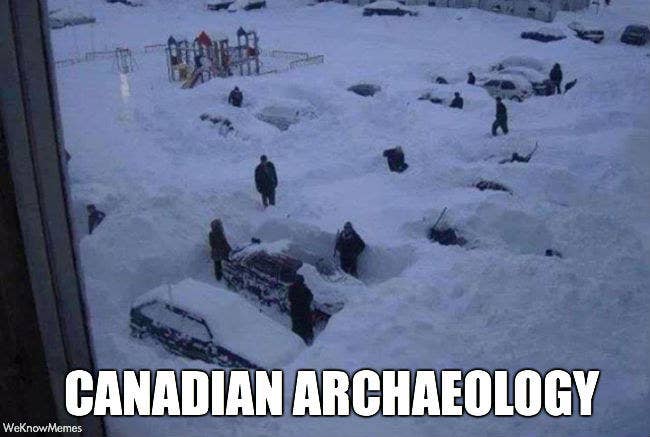 Use to love winter cause it meant snowboarding and some winter football fun however as I have grown older it turns out winter is just a horrible season lololol
hibernate lol & bake Christmas treats
Users browsing this thread:
1 Guest(s)